Kara's priorities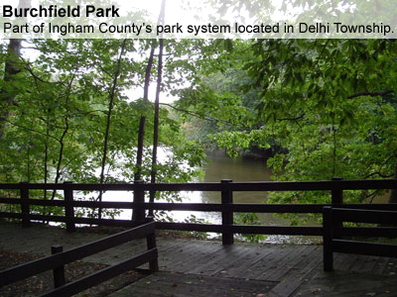 Kara wants to make sure that our community remains a great place to live for everyone -- from its most vulnerable citizens to the creative, talented people who can stimulate and help develop the local economy.


Kara would support the work done by the Ingham County Health Department, like its community health centers that serve the underserved and uninsured as well as the Ingham Health Plan, which provides low-cost or no-cost health insurance.


Kara would support innovative programs like the Ingham County Land Bank and the Ingham County Register of Deeds' foreclosure fraud protection initiative. The Land Bank, a program of the Treasurer's Office, improves foreclosed properties and returns them to use as quickly as possible. The Register of Deeds educates property owners about how to identify fraud. And both the Register of Deeds and Treasurer have worked together to keep properties out of foreclosure.


Kara would support the excellent
Ingham County Parks
system, which attracts visitors to the area and which promotes physical fitness and outdoor activity for residents and non-residents alike. Parks are not luxuries: they are necessary to attract new people to Ingham County.
Kara would support improving the level of public safety in Ingham County. The Ingham County Sheriff's Office underwent drastic cuts last year that almost totally eliminated road patrol in most of the county. While District 7 has police coverage, it is important to restore this essential government function. (South Lansing is covered by the Lansing Police Department, and Delhi Township is covered through its contract with the Ingham County Sheriff's Office
.)
---
---
Paid for by Elect Kara Hope, 1891 Maple Street, Holt MI 48842 © 2012